Electric Vehicle Charging Options.
Charging your EV requires plugging into a charger connected to the electric grid, also called electric vehicle supply equipment (EVSE).
There's three different ways to charge your electric vehicle.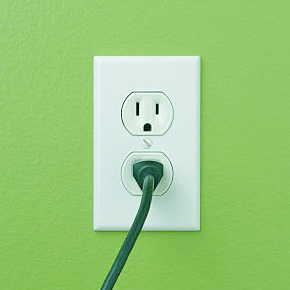 Provides charging through a regular 120 V AC plug and does not require installation of additional charging equipment.
Mainly for residential use
Only viable for short daily driving
Take it with you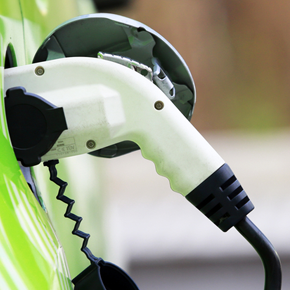 Provides charging through a 240 V plug or hardwired charger installed by a qualified electrician/installer.
Residential & commercial use
The most convenient home solution
Purchase incentives may be available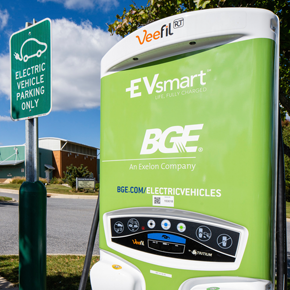 DC Fast-Charging (DCFC)
(really fast!)
Provides high-powered 480 V charging. Most plug-in hybrid electric vehicles do not have DCFC charging capabilities.
Commercial use
For fast charging in public
Most charges will be 15-30 minutes
Special Time of Use (TOU) Rate Plan is Available.
BGE now offers a special time of use rate to customers who own an electric vehicle (EV). The Vehicle Charging Time of Use rate provides the benefit of reduced electric bills to customers who charge their EV during off-peak hours. In order to enroll, you must have an eligible charger.

View TOU Rate Plan